The short answer: None. (If only your homeowners' association didn't exist, right?)
We live in California and it hasn't rained here in three years. Almost literally. By the time we reach our venerated Halloween holiday, the hills will be scorched black (probably from a fire). This year's particular weather problem has its benefits and its downfalls.
Benefits first. Because every ounce of moisture will have been sucked and drained from the trees, bushes and weeds the sound of Halloween should show up long before the holiday itself. The quiet rustling of fallen leaves against the brisk cool air of October harkens the early arrival of the Feast. That first night of the sound of crisp leaves running along the pavement feeds my soul with the promise of another eerie and wondrous spookfest in our front yard.
And downfalls. The water bill will be enormous this year. Your Halloween yard is as important as your decor. Ambiance, although set by lighting, decorations and music, has its organic roots in the grass of your lawn. We like to partake in our final mow of the season around mid-September. This ensures that by the time Halloween rolls around, the grass in our lawn has enough height to give the appearance that no one has taken care of this graveyard for years. It is abandoned and its souls forgotten to the ravages of time.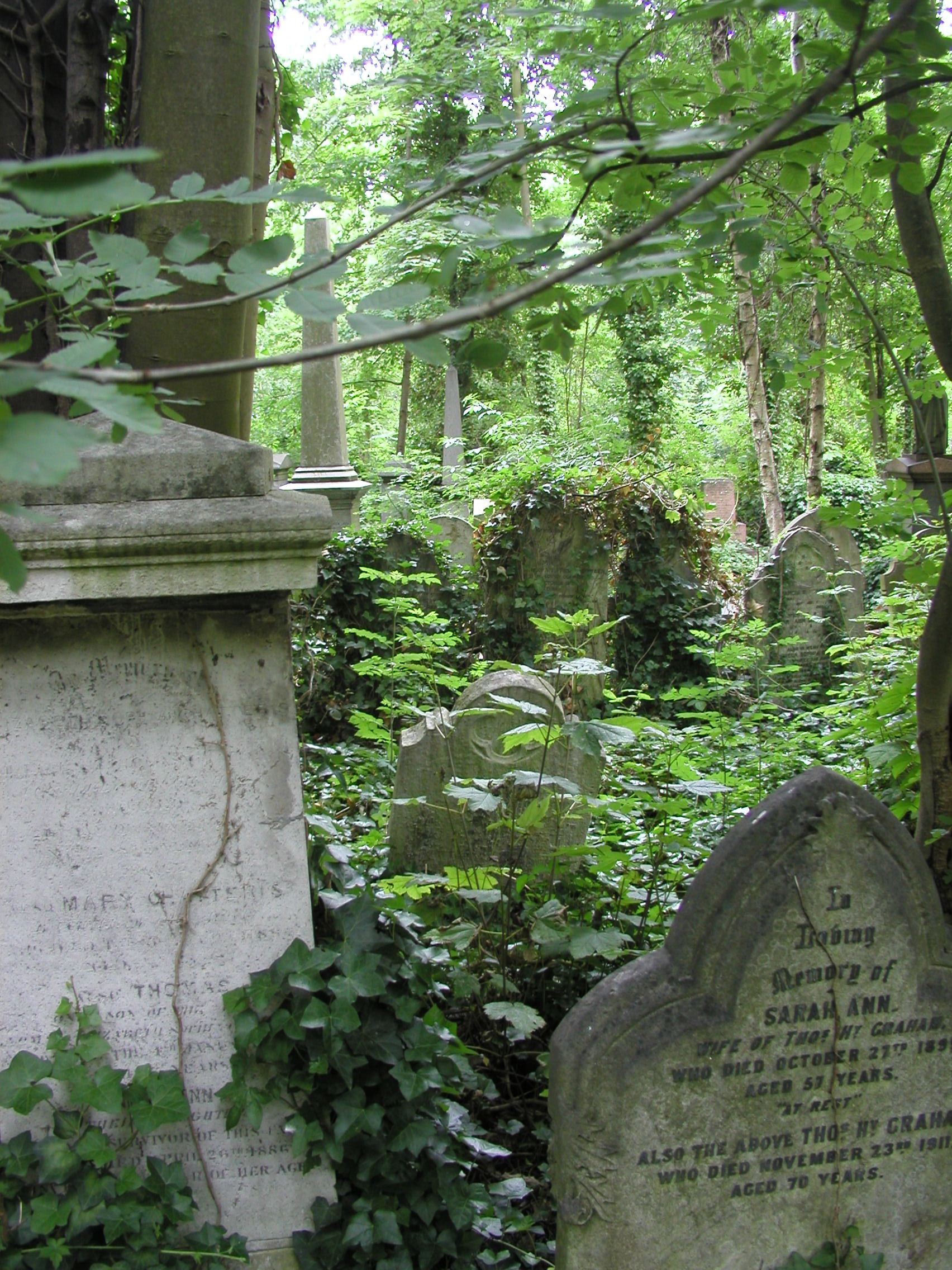 Image from Development Systems, UK. www.devsys.co.uk